I'm a London-based Sound Designer with experience in multiple areas of the Sound Post Production and Game Audio departments such as Foley, ADR, Sound Effects Editing, Dialogue Editing and Middleware Audio Implementation with Wwise & FMOD. 
I've always believed that Film and Video Games are the closest time traveling experiences that we can get. Sound plays a crucial role to achieve this feeling, the accurate but cinematic sonic style required to take you to the Wild West, or the creative and visionary Sound Effects to see an hypothetical future are some of the main reasons that kicked off my interest for Sound.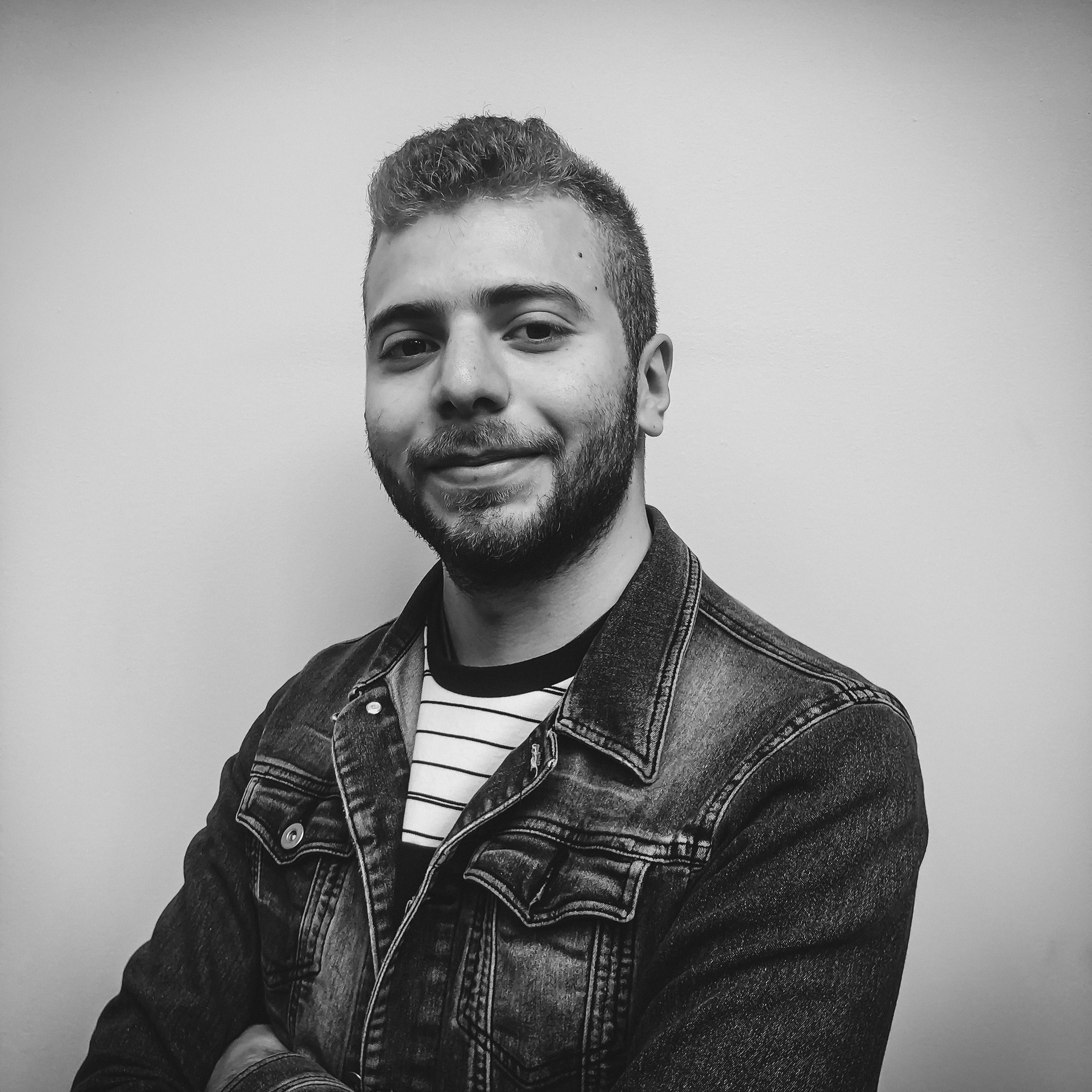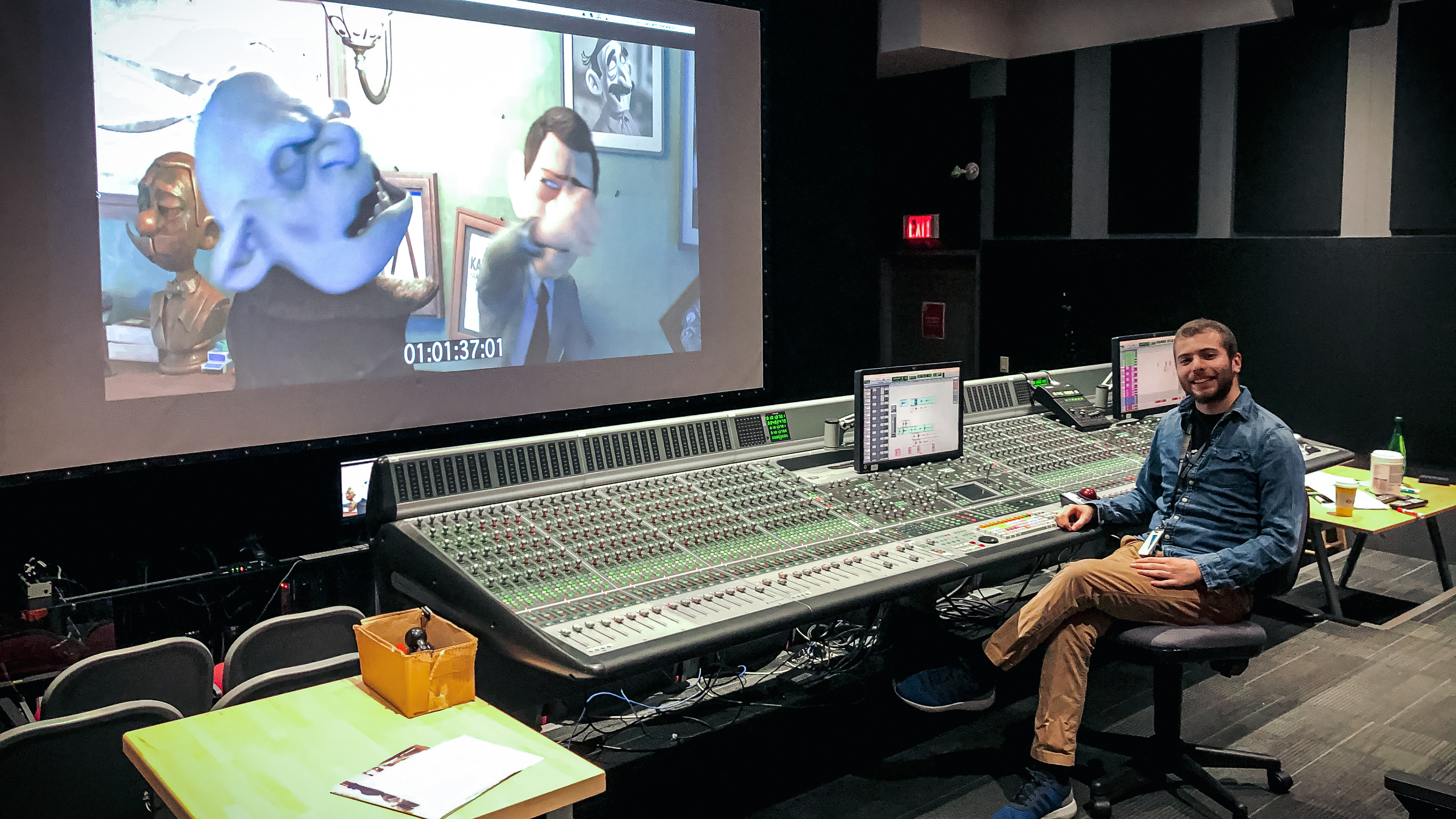 My journey with sound started with understanding the physics of sound and getting familiar with Pro Tools, my DAW of preference and the one that I have become extremely familiar with over the past years. In 2019 I took the decision of coursing the Sound Design For Visual Media program at Vancouver Film School, where I graduated with honours. The incredible education and experiences that I received at VFS made me realize that dedicating my life to Sound is the best decision I've ever made. 
Attention to detail is a crucial component to achieve my goal of always creating the best sonic experience through immersive and story-telling audio content, with a mix of creativity and technical processes. The fact that you have the chance to work with and learn from extremely talented people is another reason that encourages me to give my absolute best. You are always part of a team in this industry, sharing passion and achieving great things is one of the best feelings. 
Over the past months I have developed a solid

Sound Skill Set

and enhanced it on multiple projects that I've had the opportunity to be part of:
- Sound Effects Editing:

Hard Effects, Sound Design, Backgrounds, SPFX, etc. 
- Foley:

Recordist & Foley Artist
- Dialogue:

Editing & Processing (e.g., Futzing)
- ADR:

Recordist & Voice Talent Directing
- Walla:

Recordist and Voice Talent Directing
- Mix Tech/Sound Assistant:

Quality Control, Conforms, Fold Downs (LtRt & LoRo), Pro Tools Mix Session setting (Satellite)
- Music Score and Soundtrack:

 Editing & Futzing
- Production Sound:

Boom Op & Sound Assistant
- Game Audio:

Asset Creation & Audio Implementation
- DAW:

Pro Tools Ultimate & Reaper
- Middleware:
FMOD & Wwise
- Video Editing:

Final Cut Pro X